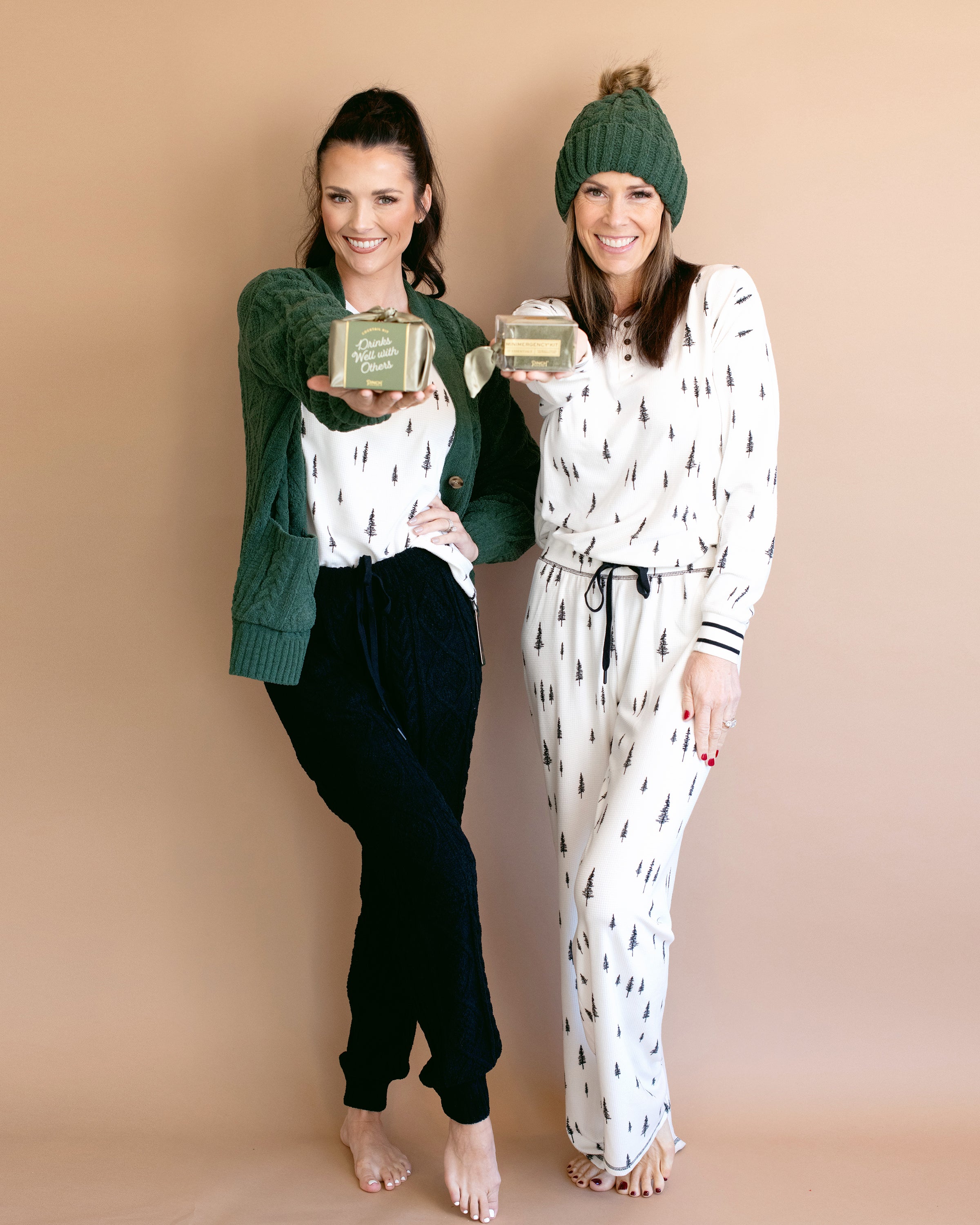 You are going to love 𝒕𝒉𝒆𝒔𝒆 items!
Welcome
We are a Women's Clothing boutique located in Longview Wa, Sumner Wa and Ridgefield, Wa. JoJo + CoCo offers a wide range high quality products ranging in sizes from X-Small to X-Large without paying unreasonable prices. We work hard to make sure each piece we choose for JoJo + CoCo can be worn by women of all ages.
ALL ABOUT
JOJO + COCO
JoJo + coco was founded and created by JoAnna Asplund (JoJo) and a girls best friend (CoCo). JoAnna created JoJo + CoCo in the...
★★★★★

I was THRILLED to find JoJo + CoCo Boutique! Being only a short drive from Vancouver, it has been my go-to for everything clothing and gift-related! It's pieces you don't find easily here, the gals that work there are so helpful and I have NEVER left disappointed as you can find outfits to dress up or wear every day. I also really love the subscription JoJo offers, it's always thoughtfully picked and the service is so personal, unlike others I've found. As an avid shopper :) I absolutely give this boutique 5 stars!

Jayena B
★★★★★

I love this place! They have high quality pieces that are always new, fun, and on trend. These ladies truly love what they do and go above and beyond to help customers find the perfect new addition to their wardrobe!

Mykalie D
★★★★★

JoJo & Coco is a BEAUTIFUL boutique here in our city of Longview! It is full of gorgeous clothing, wonderful gift items, jewelry, and beauty bar treats! Joanna (the owner) is beyond gracious and helpful! She can help you pull together an outfit for a special event, customize your wardrobe or pick that perfect gift! She also has a "Crate Club" subscription that many of her customers adore!!! Please visit the store if you haven't been in...come near or far and come often! You won't be disappointed!!!

J Isaacson
★★★★★

I absolutely adore Jojo! What a great find her boutique is! I was so excited when she came out with her Crate Club especially since her boutique is closed on my days off. Now it comes to me, how great is that! I had done Stitch Fix for years, but really wanted to make the switch to a small business for this service...enter Jojo! Best customer service ever, she even showed up on my doorstep when there was a mix up with my first package. I live in Vancouver, not Longview, so I am not right around the corner. She is so passionate about what she does and takes special effort to make sure her clients feel confidant and beautiful. I so appreciate her, and receive so many compliments when I wear anything she has sent me! You feel like you gain a new friend in Jojo, making the Crate Club feel all the more personable! So glad I made the switch!!

Tracey A
★★★★★

This is my favorite local boutique. They have a little bit of something for everyone and their products and clothing are great quality. The staff are attentive without being pushy. And I really enjoy the personalized experience JoJo brings with her Crate Club. I'm a customer for life!

Randi G