new store in
SUMNER WAshington
Hello Sumner and surrounding areas! My name is Joanna Asplund (JoJo) and I am the owner of JoJo + CoCo Clothing Boutique. We are a Women's Clothing Boutique offering a variety of clothing styles geared towards the modern woman who is looking for a boutique that can offer stylish, classic and on-trend pieces. I opened my first location in Longview, Washington and we have been there for five years! I began my journey as a boutique owner because I wanted to offer the women in my community clothing where quality is never sacrificed and prices are always reasonable! We believe todays modern women doesn't have to break the bank while trying to look good!
We are so excited to announce we are joining the Sumner downtown community this June!
We knew this was the perfect fit for us when we spoke to other locally owned businesses, met with community members and of course fell in love with the passion and vision for the future of downtown Sumner. So many have already made us feel so good about being here and we can't wait to open our doors!

Make sure to follow us on Facebook and instagram and tag along to watch our progress on the new location!

Thanks Loves!
JoJo + CoCo (A girls best friend).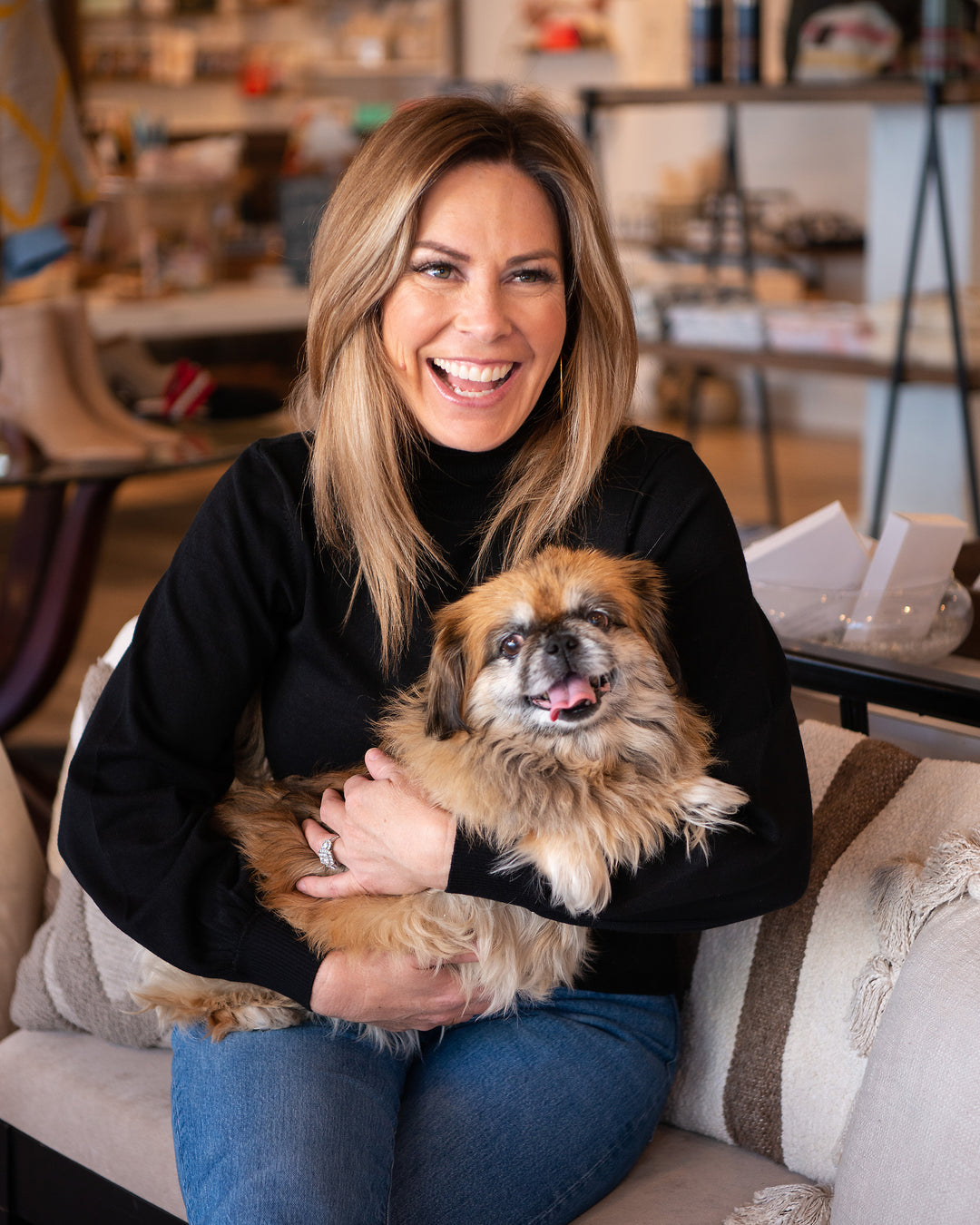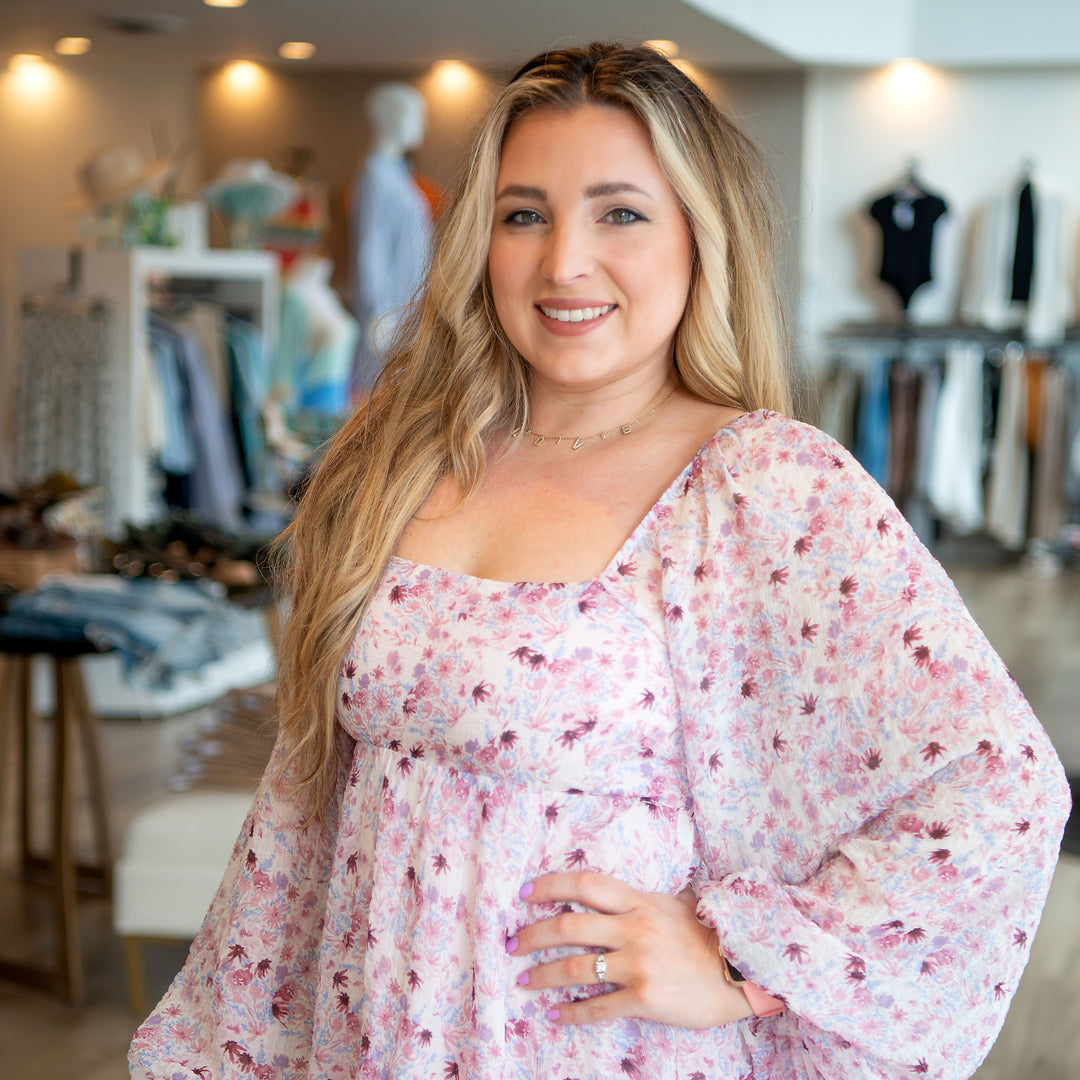 Meet our Manager
becka spooner
Becka will be the Manager of our Sumner Location. We are so excited to have her join the JoJo + CoCo team! You can reach Becka at Becka@jojoandcoco.com.
A little about me, my name is Becka Spooner. I am a locally grown mama of two amazing kiddos. I've lived in the valley most of my life. I met the love of my life Sam, right here in the Puyallup/Sumner area, who was also "locally grown" at Spooner Farms! Being a part of this community is huge for me! Marrying into an agricultural family has had a huge influence on me. It has really taught me about hard work and how shopping locally is so important! I love being able to support all the local businesses all around us!
Fun fact about me; I was born in Alaska! I am a lover of all things fashion, make-up, coffee and wine!
I am very excited to bring JoJo & CoCo to the Sumner area and look forward to meeting new people and helping you find the perfect fit, function and styles you are looking for!
SUMNER WA
GRAND OPENING
Join us for a Grand Opening Celebration June 25th from 10:00 - 4:00.
The first 30 people in the door will receive a $25 JoJo + CoCo Gift Card. First 20 purchases of a $100 or more will receive a JoJo + CoCo swag bag valued at over $50 each! Discounts • Prizes + more!
We can't wait to meet you!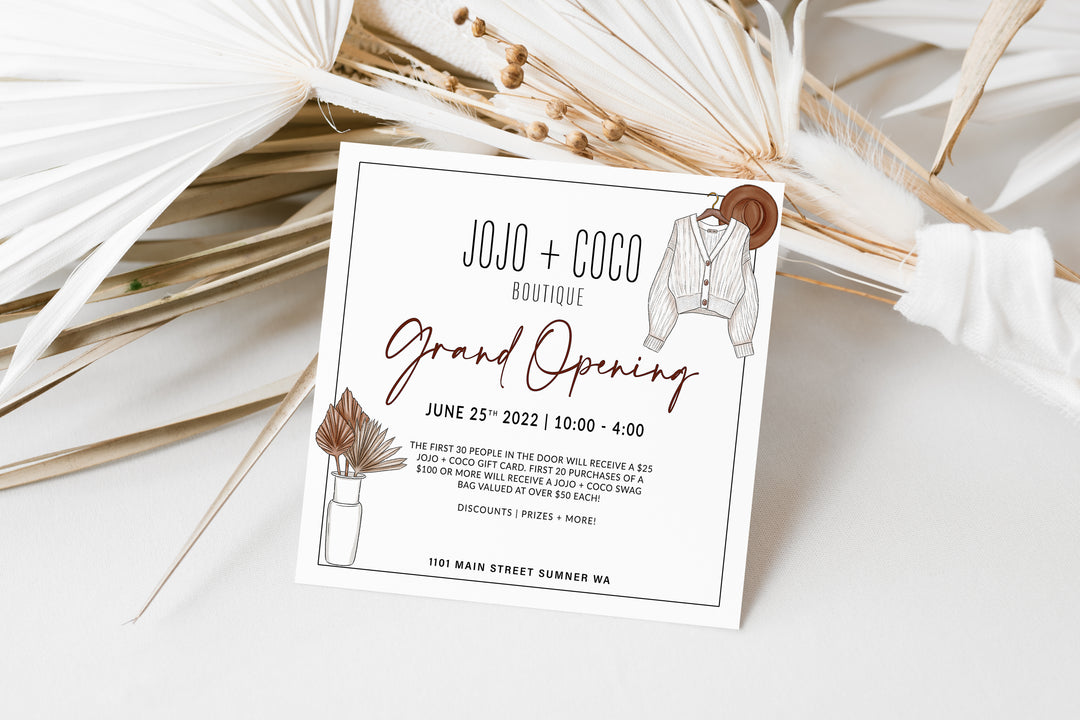 we are
hiring
We would love to have you join our team! Please send your resume to Becka@jojoandcoco.com or contact us below.
Follow us on instagram @ jojo_and_coco