HEY LOVE!
I decided to extend my retail services beyond just my brick and mortar when I realized my clients and customers were looking for a personalized experience specifically targeted to their wardrobe and lifestyle needs. Through our one-on-one approach to style consulting, we strive to enhance your confidence and authenticity.
 JoJo offers a complimentary, no-obligation consultation to all her new clients. She will help you to overcome any concerns you may have with your current style and image, and help create a plan to recreate and/or enhance your personal look. Open and honest, JoJo wants you to go out into the world feeling confident and looking your best. We will give you the motivation, knowledge, and power to be able to put together an outfit on your own. Why subscribe to the JoJo + CoCo Crate Club?
Dread getting dressed in the morning?
Often think to yourself: "I have all these clothes and nothing to wear?"
End up wearing the same outfits repeatedly?
Need help determining which colors and silhouettes look best for your body type?
Spend a lot of money shopping and only wear a small percentage of what you purchased?
Dislike your work wardrobe?
​If you answered "Yes" to any of the above - than you need to know we are here to help!
"We will challenge you to try new things, look at fashion differently and most of all help you to love yourself and feel good about how you look!"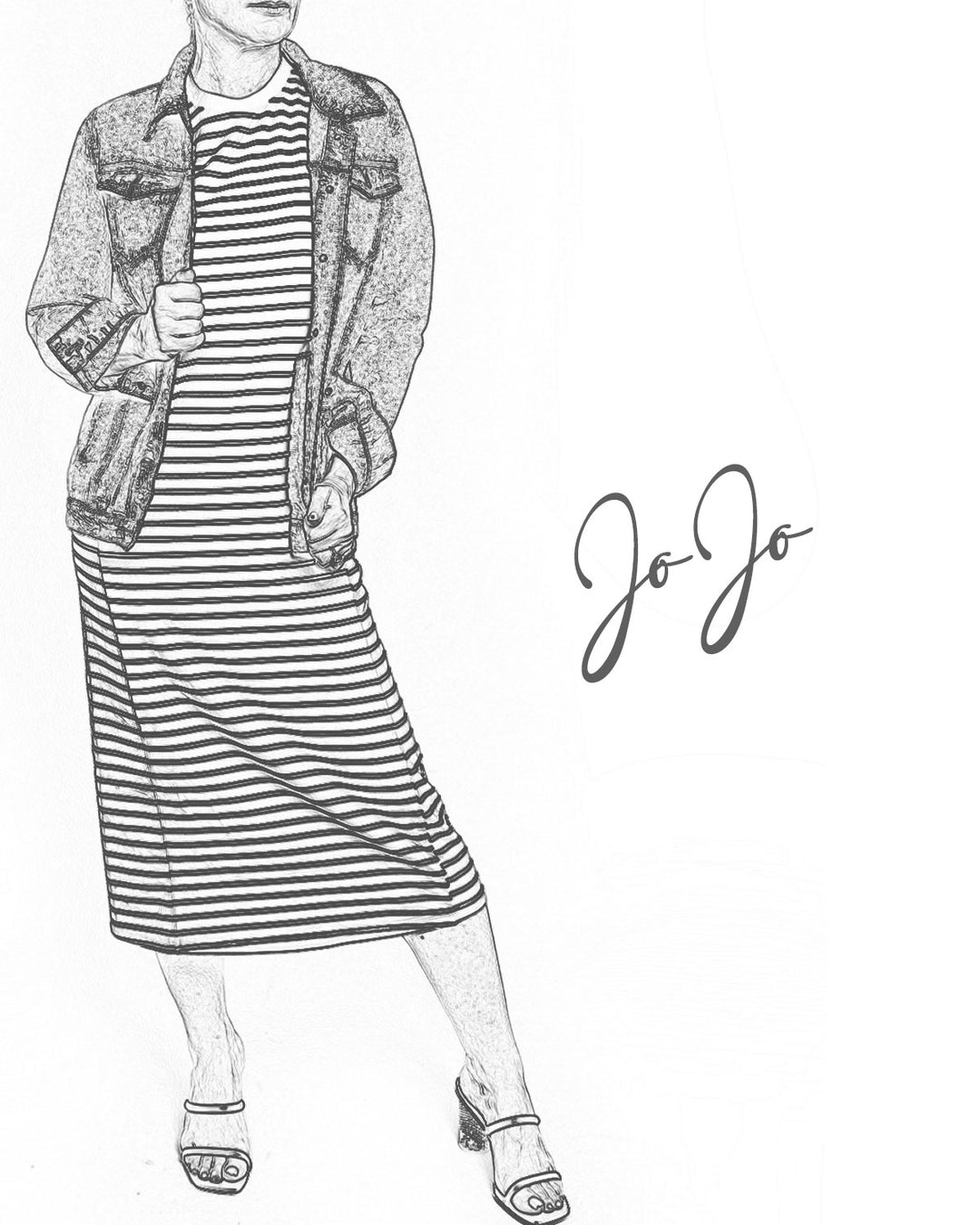 THERE ARE SEVERAL BENEFITS OF PARTICIPATING IN THE JOJO + COCO CRATE CLUB:
Affordability:
No hidden cost or fees! We only charge you for the clothes that you keep! Love it all? Get 20% off your entire purchase!
​Effortless:
We make shopping easy. We mail your curated crate club box choices to your door! All you have to do is try on your choices, keep what you love and then send back your "not so favorites" in the box with the pre-paid return label.
 No Commitment:
New to this whole thing. Not sure if it's a good fit? It's ok! No hidden cost, no hidden contracts and you're in control! Don't need a box every month. That's ok too! There is no time frame or limit.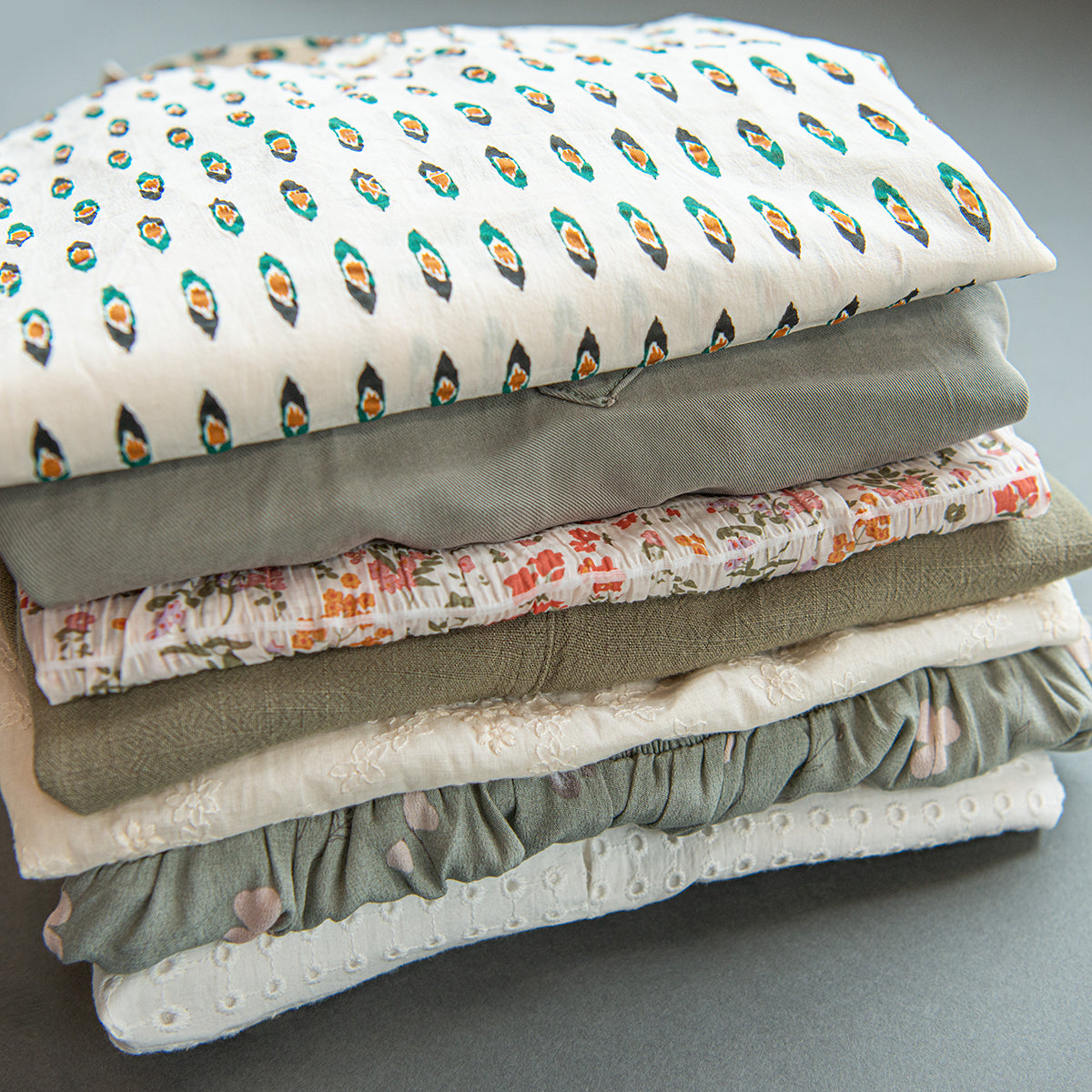 CRATE CLUB MEMBERSHIP BENEFITS
You'll receive many perks when you are a Crate Club Member. First, you receive personalized styling tips, suggestions and curated outfits designed just for you! Most personal stylist charge up to $150 an hour….yikes, not us! We love offering this experience because we get to know our clients on a more intimate level! We want to offer as many services as possible to fit your needs and to get to know you better!

Once you become a member you'll receive your own personalized member card. With this card you'll receive 10% off in-store purchases, first access to new JoJo + CoCo Collection launches, and 10% off all online purchases. As a member we'll request your attendance to our Fall Collection launch, our in-store event that is closed to the public (invitation only). You'll receive additional discounts on personalized merchandise and gifts just for you and so much more!

With these perks who wouldn't want to be a crate girl?!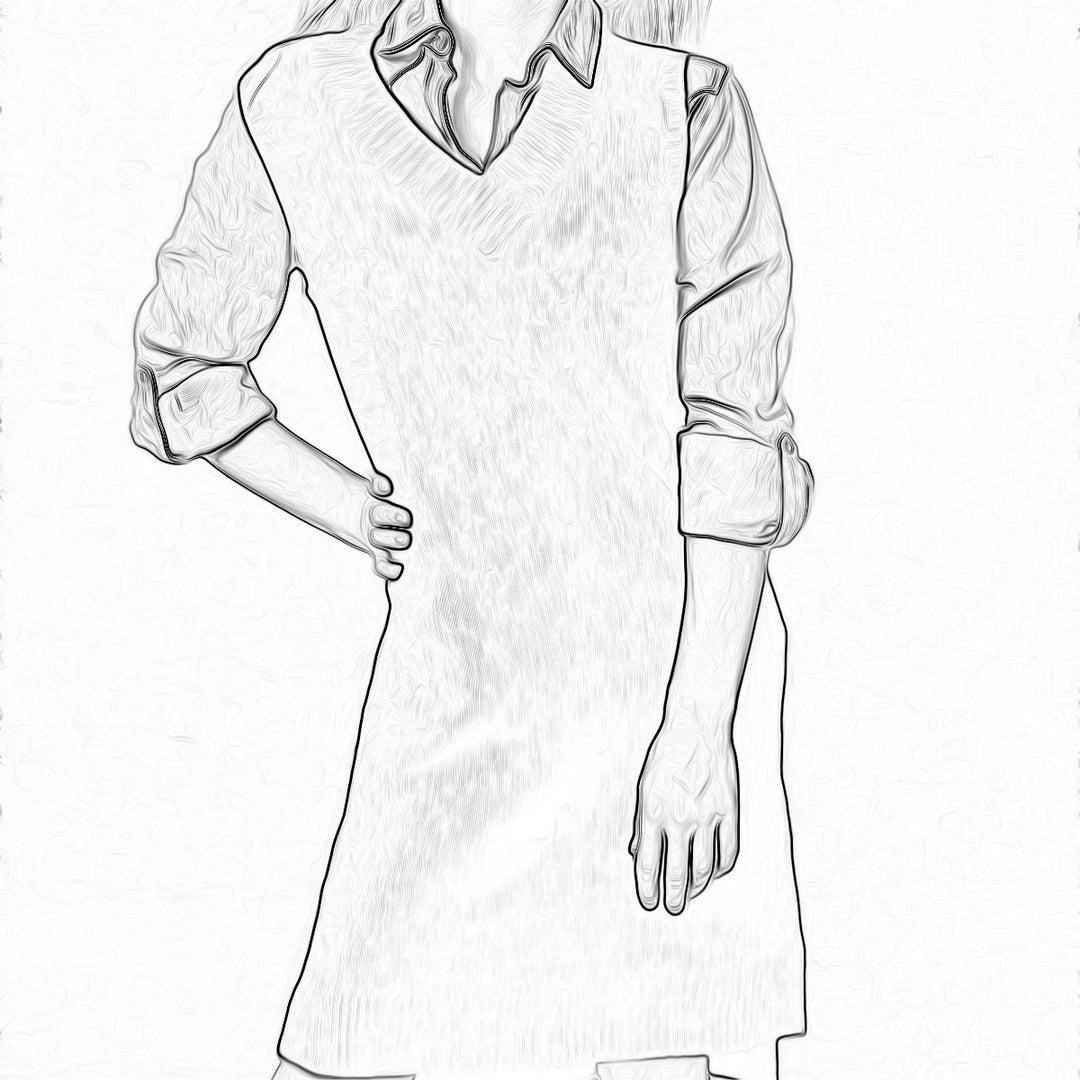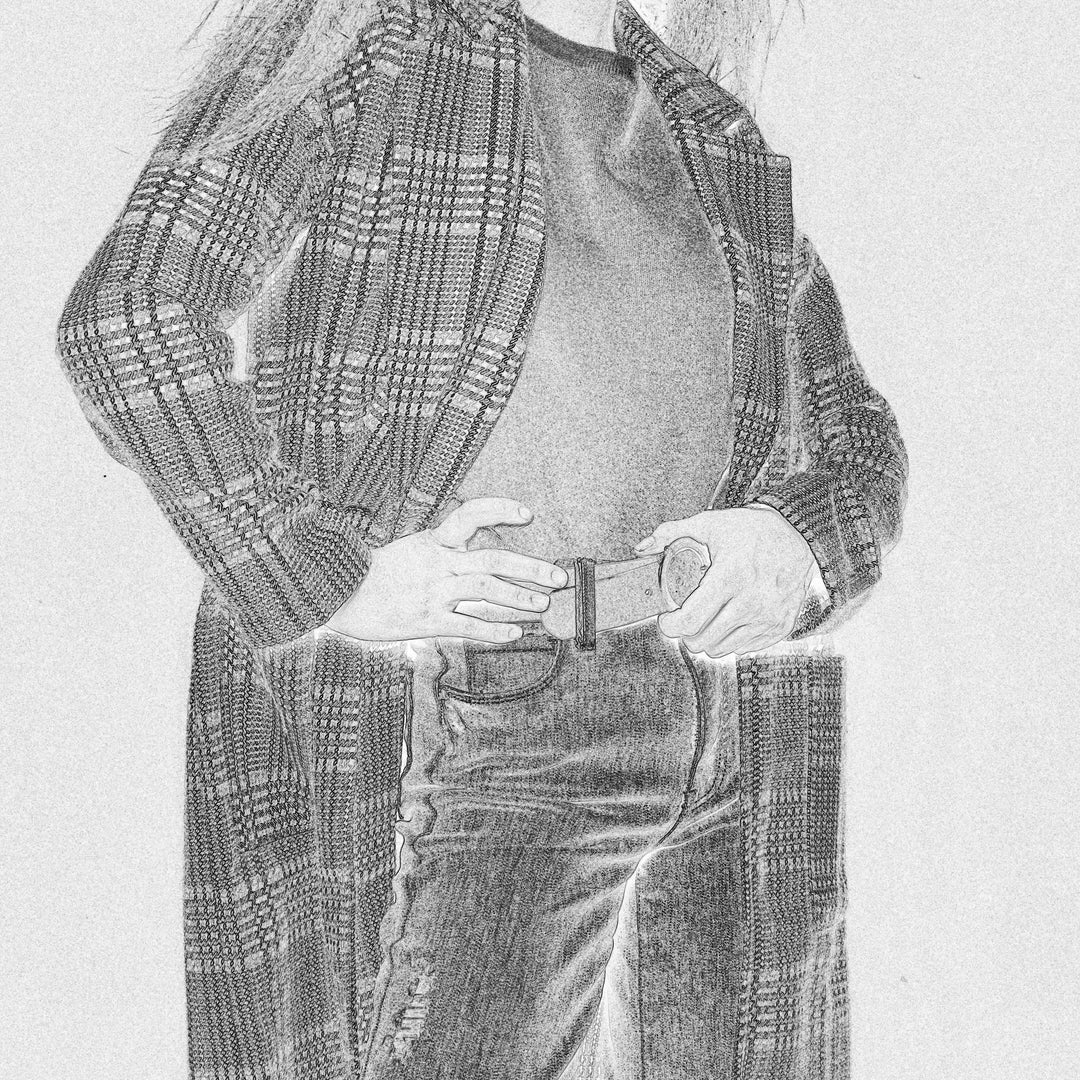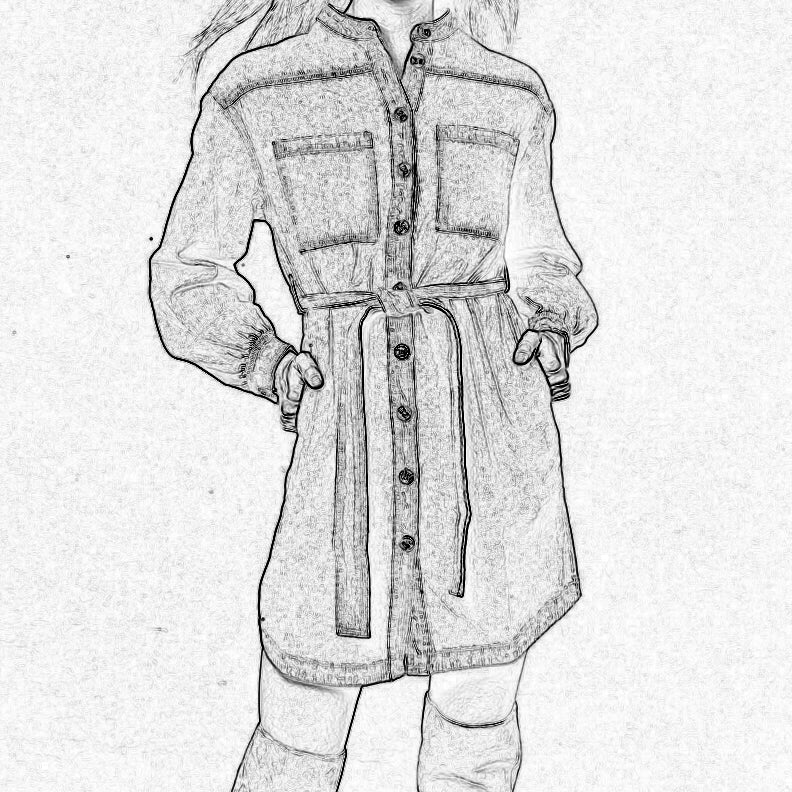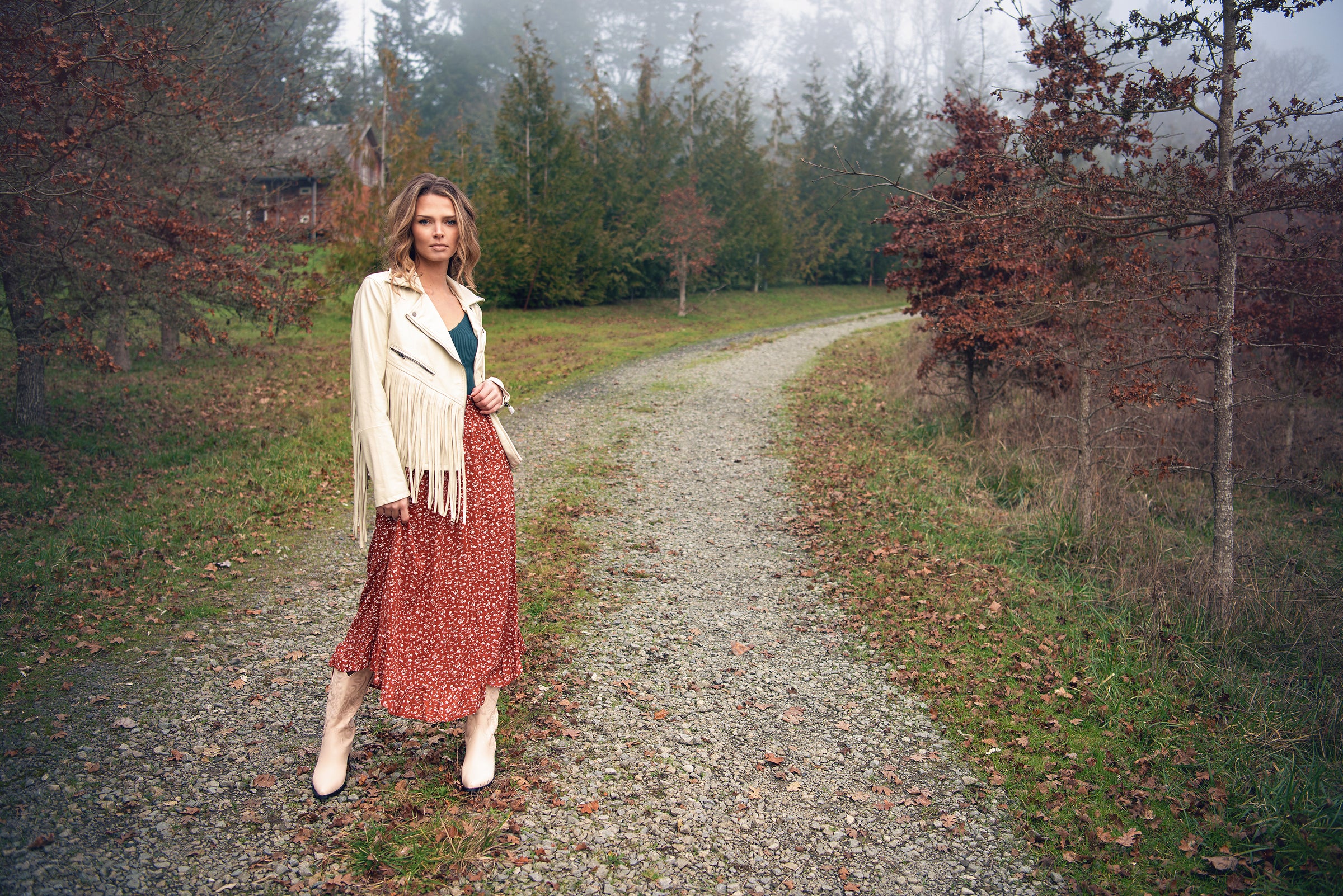 Simply click on the link below to get the process going girl!!
★★★★★

I recently signed up for the Crate Club and I'm so happy with the first box! The process for styling and shipping is super easy to follow too!

LACEY
★★★★★

JoJo is a great soul! She was so helpful revamping my clothes from oversized athleisure to fun pieces I receive so many compliments on! I don't live anywhere close to Longview so the subscription box is a fashion saver for me! I love to stop by every chance I get! Online or in store, JoJo has you covered with all of her heart and soul!

IRIS
★★★★★

Absolutely loved the mom jeans!!! I have such a hard time finding jeans that fit so perfect, THANK YOU! 

STACEY